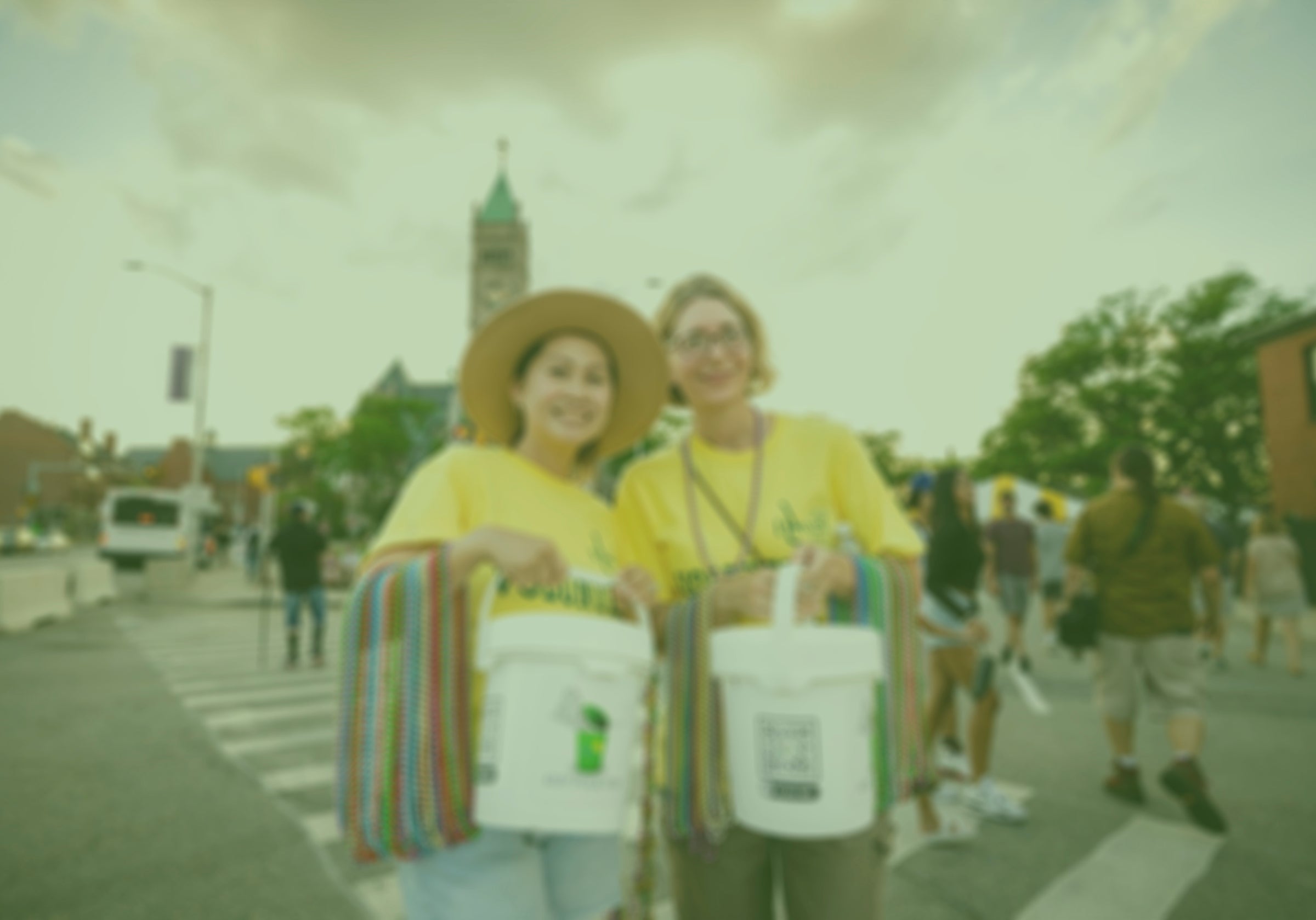 Volunteer Opportunities at the Lowell Folk Festival
Volunteer! Without You, It Wouldn't Be A Festival!
Apply Online
CLICK HERE FOR 2023 ONLINE APPLICATION
For more information and/or to apply offline, please:
Call the Lowell National Historical Park Volunteer Office at 978-275-1740, or
Stop in at the Lowell National Historical Park Visitor Center at 246 Market Street, Lowell (free parking at 304 Dutton Street) and fill out an application.
PLEASE NOTE:
CLICK HERE TO VIEW DESCRIPTIONS OF THE JOBS AVAILABLE and mark a few choices of jobs so that we may place you where you will be needed.
There will be a volunteer orientation meeting prior to the festival. All volunteers are strongly encouraged to attend.
All those who commit to at least 4 hours of volunteering will be given a Festival Volunteer shirt that we ask you to wear during your assignment for identification purposes.
How did this all start?
The Lowell Folk Festival came out of a festival tradition that started in 1973 with a series of community ethnic festivals completely organized by volunteers. Many of the folks who work year round on the event have been involved with festivals here for 30 years or more. Newer members often come through new generations of families that have been involved for decades. There is no question that the loyalty of this group keeps this event humming and it is critical to the on-going success the event has enjoyed. The festival continues to recruit volunteers from Lowell and the entire region.
Volunteer!  Without You, It Wouldn't Be A Festival!