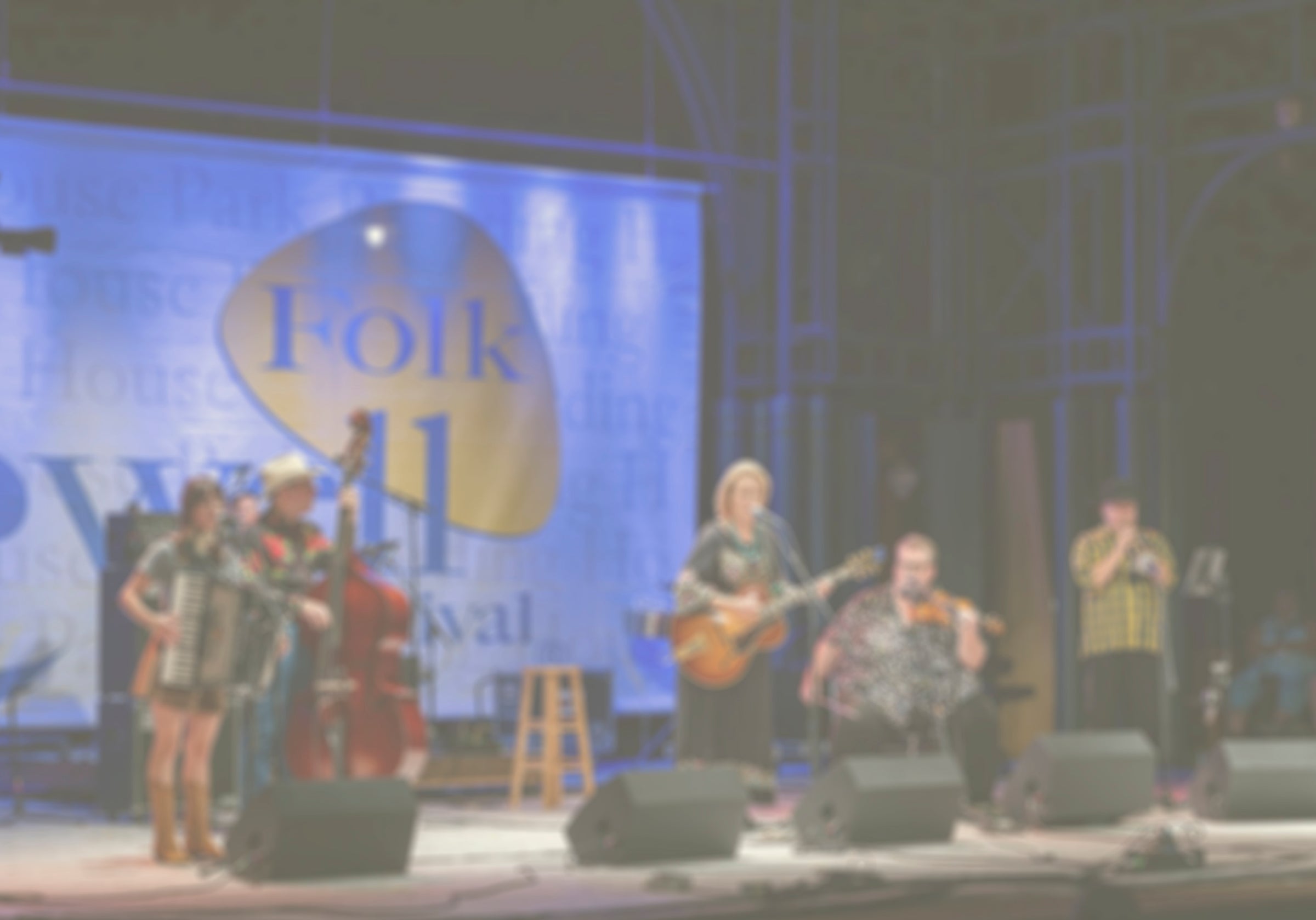 Performing at the Festival
HOW TO BE CONSIDERED AS A LOWELL FOLK FESTIVAL ARTIST
For over 36 years, the Lowell Folk Festival has hosted an amazing array of the finest traditional artists authentically representing local, national, and global cultures. 
The first consideration for selecting artists is guided by the following criteria as defined by the National Endowment for the Arts:
The folk and traditional arts are rooted in and reflective of the cultural life of a community. Community members may share a common ethnic heritage, cultural mores, language, religion, occupation, or geographic region. These vital and constantly reinvigorated artistic traditions are shaped by values and standards of excellence that are passed from generation to generation, most often within family and community, through demonstration, conversation, and practice. Genres of artistic activity include, but are not limited to, music, dance, crafts, and oral expression.
If you meet the definition above and are interested in applying to be considered as a festival artist, please check back to this page in mid November for performer submissions to the 2024 Lowell Folk Festival