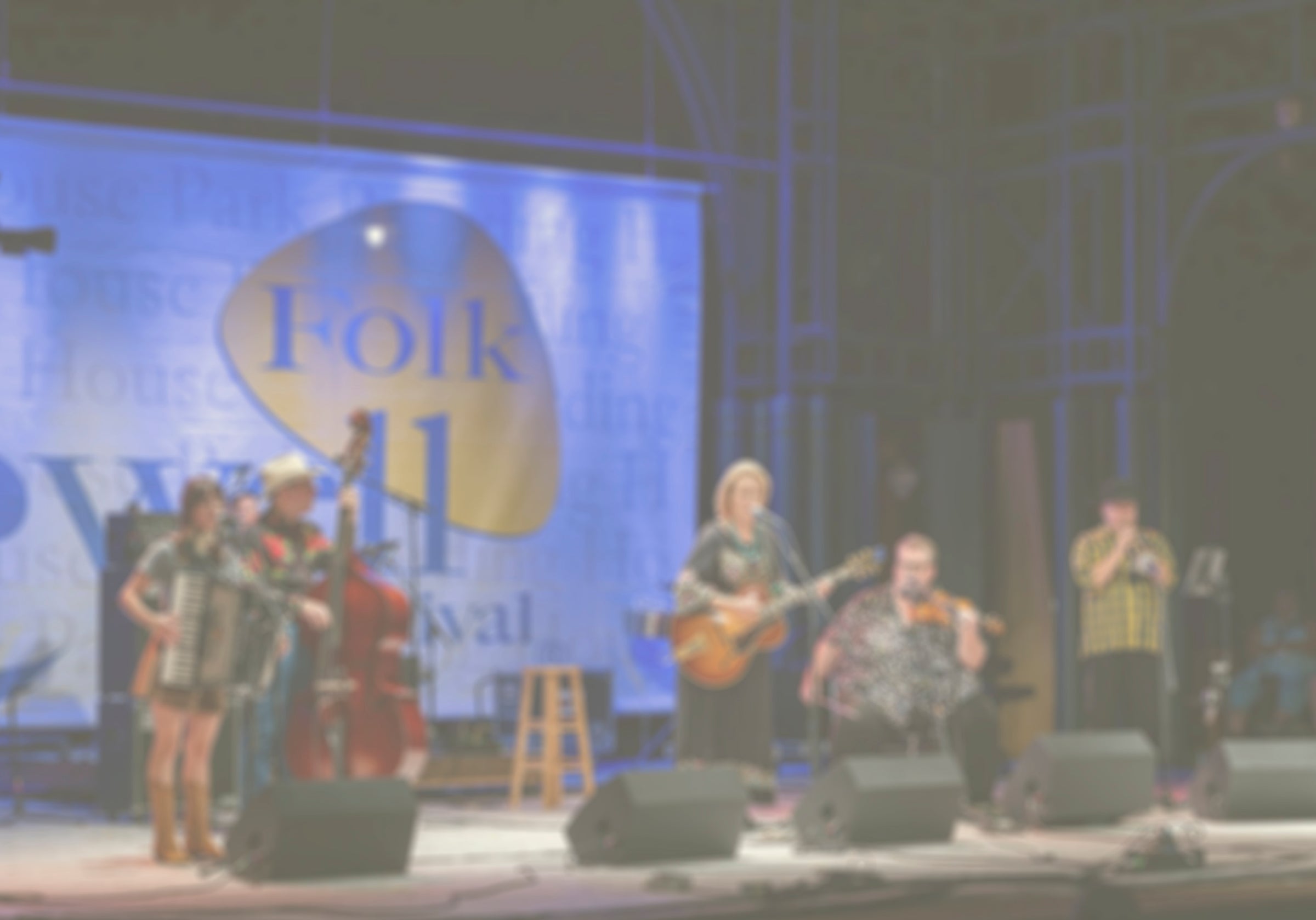 Performing at the Festival
HOW TO BE CONSIDERED AS A LOWELL FOLK FESTIVAL ARTIST
For over 35 years, the Lowell Folk Festival has hosted an amazing array of the finest traditional artists authentically representing local, national, and global cultures. 
The first consideration for selecting artists is guided by the following criteria as defined by the National Endowment for the Arts:
The folk and traditional arts are rooted in and reflective of the cultural life of a community. Community members may share a common ethnic heritage, cultural mores, language, religion, occupation, or geographic region. These vital and constantly reinvigorated artistic traditions are shaped by values and standards of excellence that are passed from generation to generation, most often within family and community, through demonstration, conversation, and practice. Genres of artistic activity include, but are not limited to, music, dance, crafts, and oral expression.
If you meet the definition above and are interested in applying to be considered as a festival artist, please submit an application to include biographical information, audio samples (required), video samples, and press materials. There are two options for submitting.
The preferred option is via SonicBids at this link: www.sonicbids.com/find-gigs/36lowellfolk/
Artists may also submit their application directly to the Lowell Folk Festival by sending materials to:
Lowell Folk Festival Programming
67 Kirk Street
Lowell, MA 01852
Each year, the Lowell Folk Festival schedule hosts between 20 and 25 artists, while receiving many times that number as applications for participation. Consideration of artists generally occurs between December and May each year by the professional staff of the National Council for Traditional Arts and a local programming committee. The Festival will not contact artists unless they are being considered as Festival artists.
All submissions will receive preliminary consideration for appropriateness, authenticity, and quality. No materials will be returned.