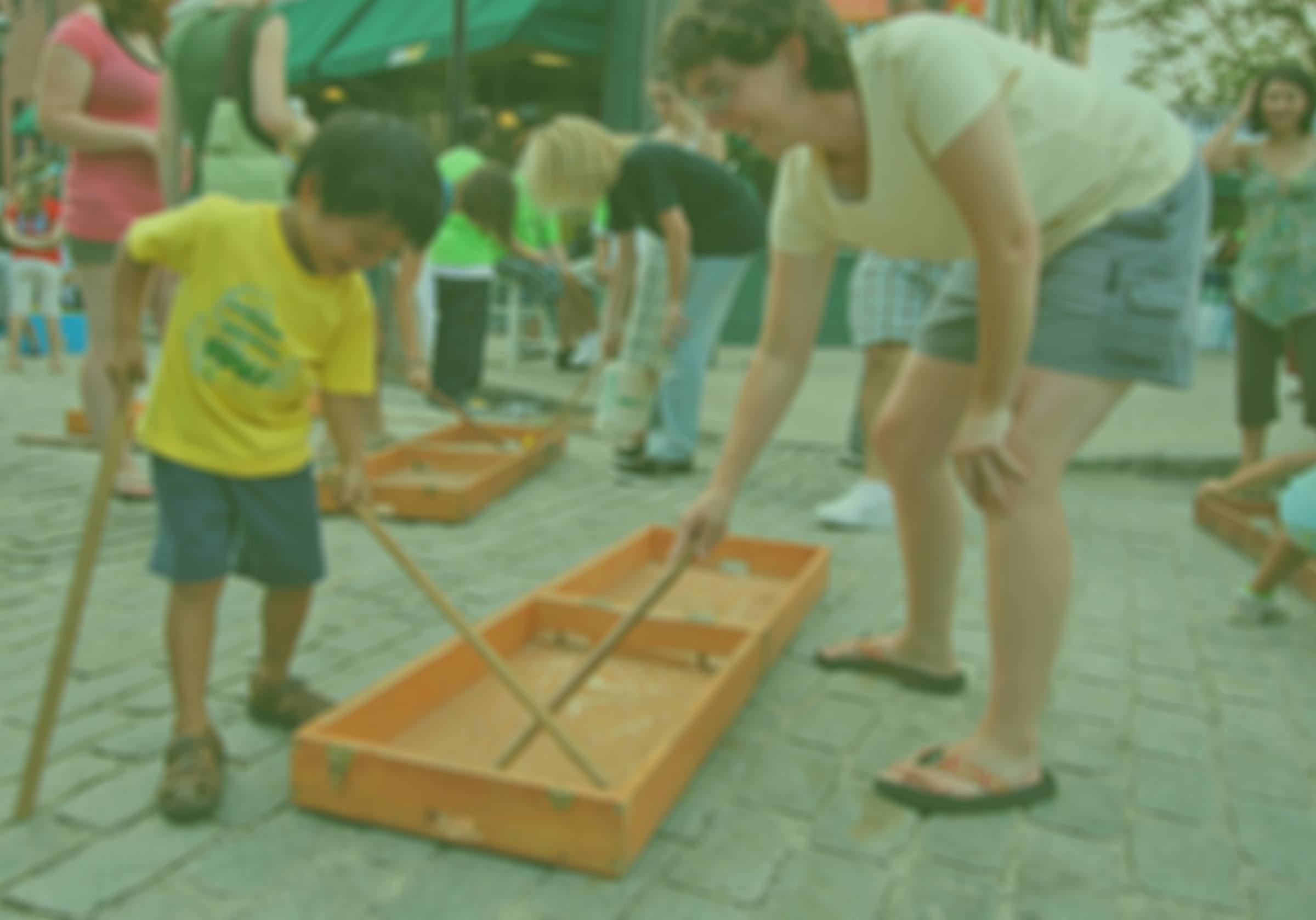 More Fun You Can Have at the Lowell Folk Festival
Street Performers
There's never a dull moment when you are at the Lowell Folk Festival. While walking from one stage to another, you never know what street performers you'll see along the way!
See performances from the best entertainers in the region throughout the weekend at the corner of Merrimack and John Streets.
Family Fun Area
The Family Fun Activity Area is a great area for kids of all ages to be entertained.
Festival-goers are in for numerous treats along Shattuck Street this year with numerous interactive opportunities presented by Festival supporters. Make arts and crafts with park rangers, courtesy of the Lowell National Historical Park. Try your hand at Lowell's favorite game, box hockey, along with many other fun games courtesy of the City of Lowell Parks and Recreation Department. Enjoy interactive activities and free snack samples from our sponsors. This area is open to families and children of all ages between 12pm and 5pm on Saturday and Sunday.