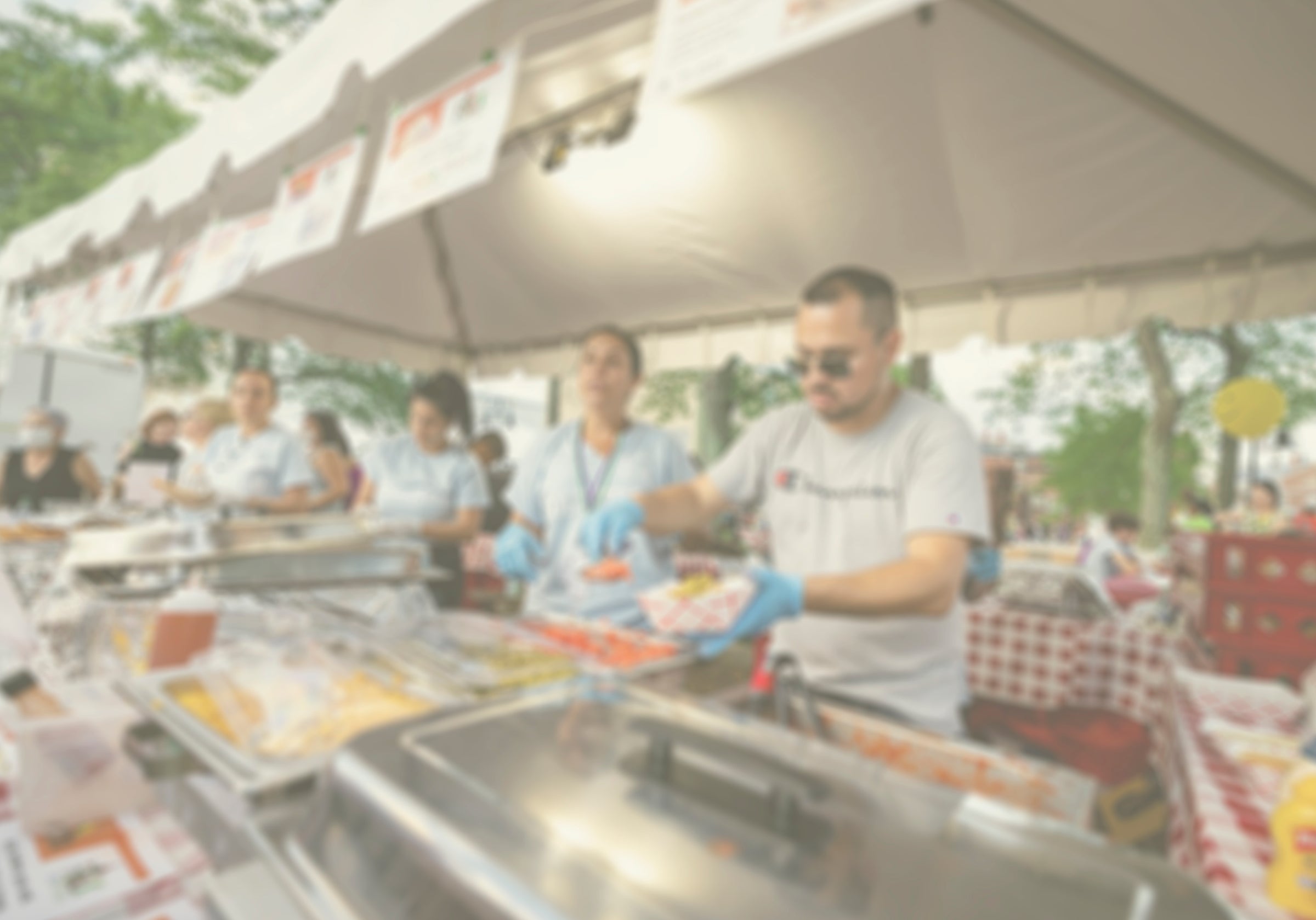 Food From Around The World
Come and savor the many tastes of Lowell's worldly cuisines. ALL global food vendors are from non-profit organizations. The tempting aromas of promise a culinary and cultural experience. Non-profit organizations, mostly local, come together to prepare and sell the foods of their heritage. Their proceeds benefit numerous worthy projects and programs. As you enjoy these delicious foods, know you are supporting "green" concerns (paper plates and bio-degradable utensils only) and good causes.
MENUS
Plan ahead and click below to explore each of the food options available at the festival.