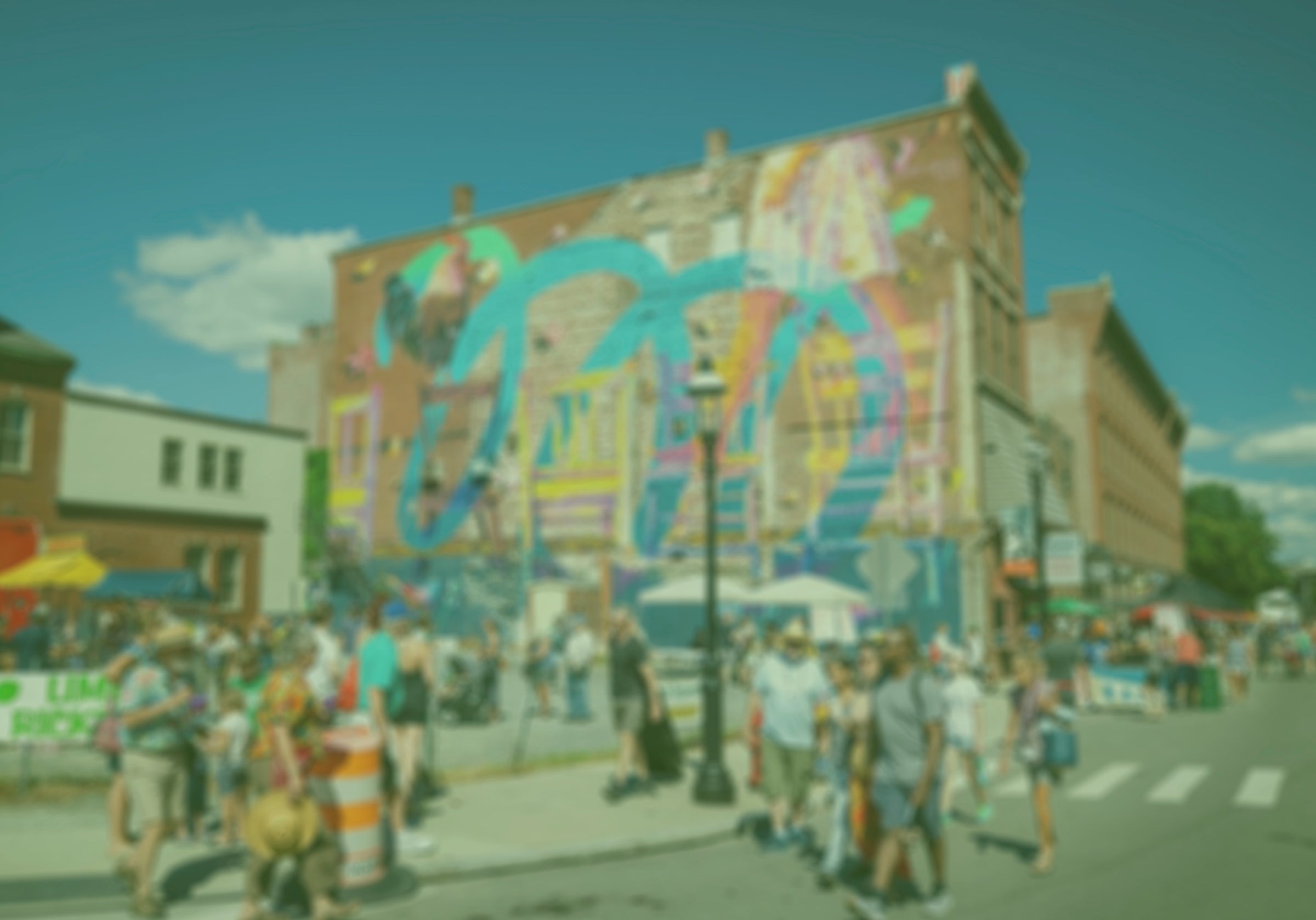 Destination lowell
Don't miss Destination Lowell, your introduction to the arts and culture of this creative city. This year's Destination Lowell will offer visitors a more engaging, interactive experience by transforming Merrimack Street into hubs of activity featuring culture, entertainment, outdoor sports and local vendors. Come to see the wonderful organizations and activities that Lowell has to offer outside of the Folk Festival. You're sure to see that there's a Lot to Like About Lowell!
Art In The Courtyard
The Lowell Folk Festival andThe Brush Art Gallerypresent Art in the Courtyard on Saturday, July 30th from 12 Noon until 7:30PM and Sunday, July 31st from 12 Noon until 6:00PM. This exciting collaboration provides an opportunity for visitors to view and purchase some of the finest art and craftwork.